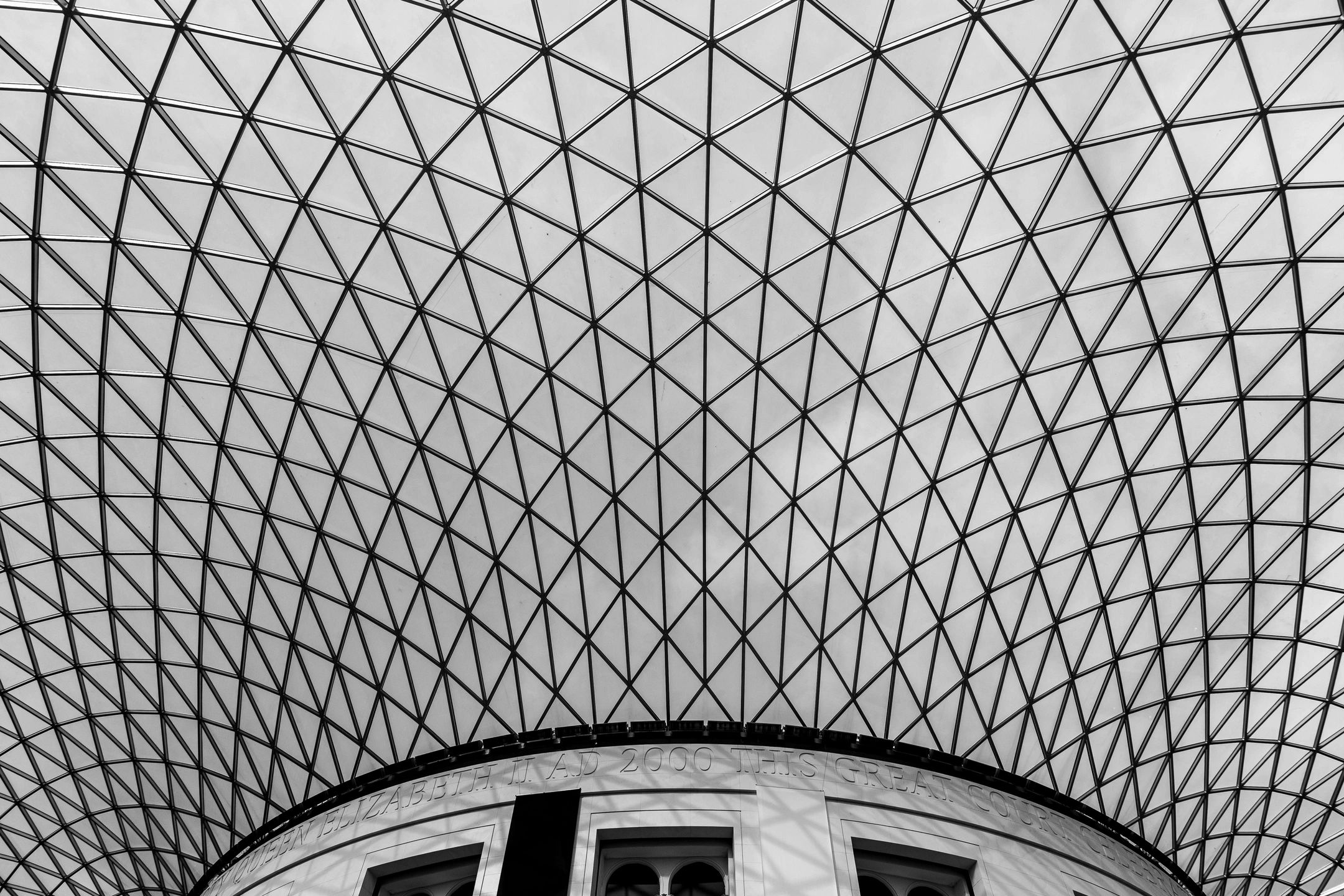 Description
The Firm's Immigration Group serves as immigration counsel to many of the multinational companies doing business in the United States, particularly those with Chinese background, being either large state-owned Chinese enterprises, or small-to-medium private companies headquartered in China.
The Firm features lawyers with impressive credentials, dedicated exclusively to the practice of business immigration law. We counsel corporate clients from China and their foreign national employees in all phases of the hiring and transfer of foreign national executives, managers, professionals, investors, and performing artists to the United States. The Firm has extensive experience in advising multinational corporations on how to minimize exposure and liability regarding a variety of employment-related issues. The Firm offers on-site training for corporate human resource professionals to acquaint them with important immigration issues and to update them on recent legislative and agency developments that could affect their employees.
We also represent individuals, who, because of their extraordinary ability in their fields or because of their substantial investments in the United States, do not require corporate sponsorship to immigrate.
At present, our Immigration Group provides the following services:
EB-5 Regional Center: Employment Creation Investors
EB-1(a): Alien of Extraordinary Ability
EB-1(b): Outstanding Professors/Researchers
EB-1(c): Managers and Executive Transferees
EB-2: Employment-Based Immigration: Second Preference
EB-3: Employment-Based Immigration: Third Preference
NIW: National Interest Waiver
L-1: Intra-company Transferees
H-1B: Specialty Worker
E-1: Treaty Investor
E-2: Trader Investor
O-1: Aliens of Extraordinary Ability
Our Areas of Work Include
EB-5 Regional Center Program
EB-5 Regional Center Application
Business Immigration -Visas
Non-Immigration - Visas