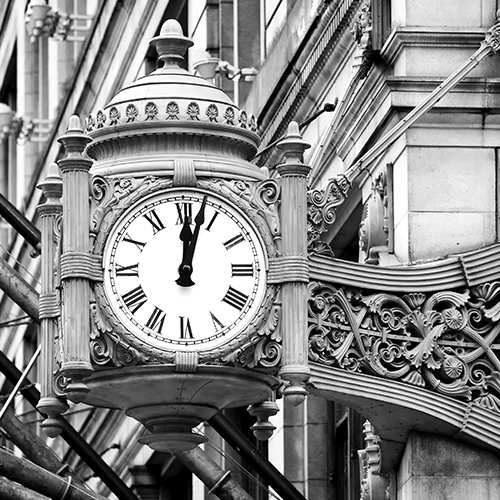 Description
Led by attorneys with decades of experience at major New York law firms, our litigation team offers U.S. law sophistication on a China-focused platform. We have an extensive track record in China-related and cross-border disputes in U.S. courts and arbitral tribunals.
Leveraging our deep connections in China and the Chinese business community in the U.S., our clients have included Chinese state-owned enterprises, private companies, and entrepreneurs. We have also represented companies based elsewhere in Asia, including major corporations in Korea and Japan. In addition to representing foreign clients in U.S. litigations and arbitrations, we also represent U.S. companies facing disputes with Chinese and other foreign-based entities. Our experience spans a wide range of subject areas, from disputes resulting from cross-border transactions to matters involving securities, complex contracts, intellectual property, distressed assets, and commercial real estate. Although our litigation department focuses on China-related matters, we also regularly handle a wide array of other complex matters in all stages, including pre-suit negotiations, mediations, litigations, and arbitrations.
Our boutique structure allows us to avoid conflicts that can restrict other law firms and allows us to operate nimbly in the legal market. We are flexible and efficient, with matters personally handled by partners with extensive courtroom and trial experience. We approach each matter with care and focus, and we offer fee structures that allow us to share risks and rewards with our clients, including contingency fee arrangements when suitable. We represent our clients with tenacity, strategic thinking, and a singular focus on achieving the best possible outcome for our clients.
Our Areas of Work Include
Alternative Dispute Resolution
Commercial & Business Litigation
Intellectual Property & Technology Litigation
Labor & Employment Litigation
Landlord/Tenant(Commerical & Residential) Litigation
Securities Litigation
Shareholder Derivative Action