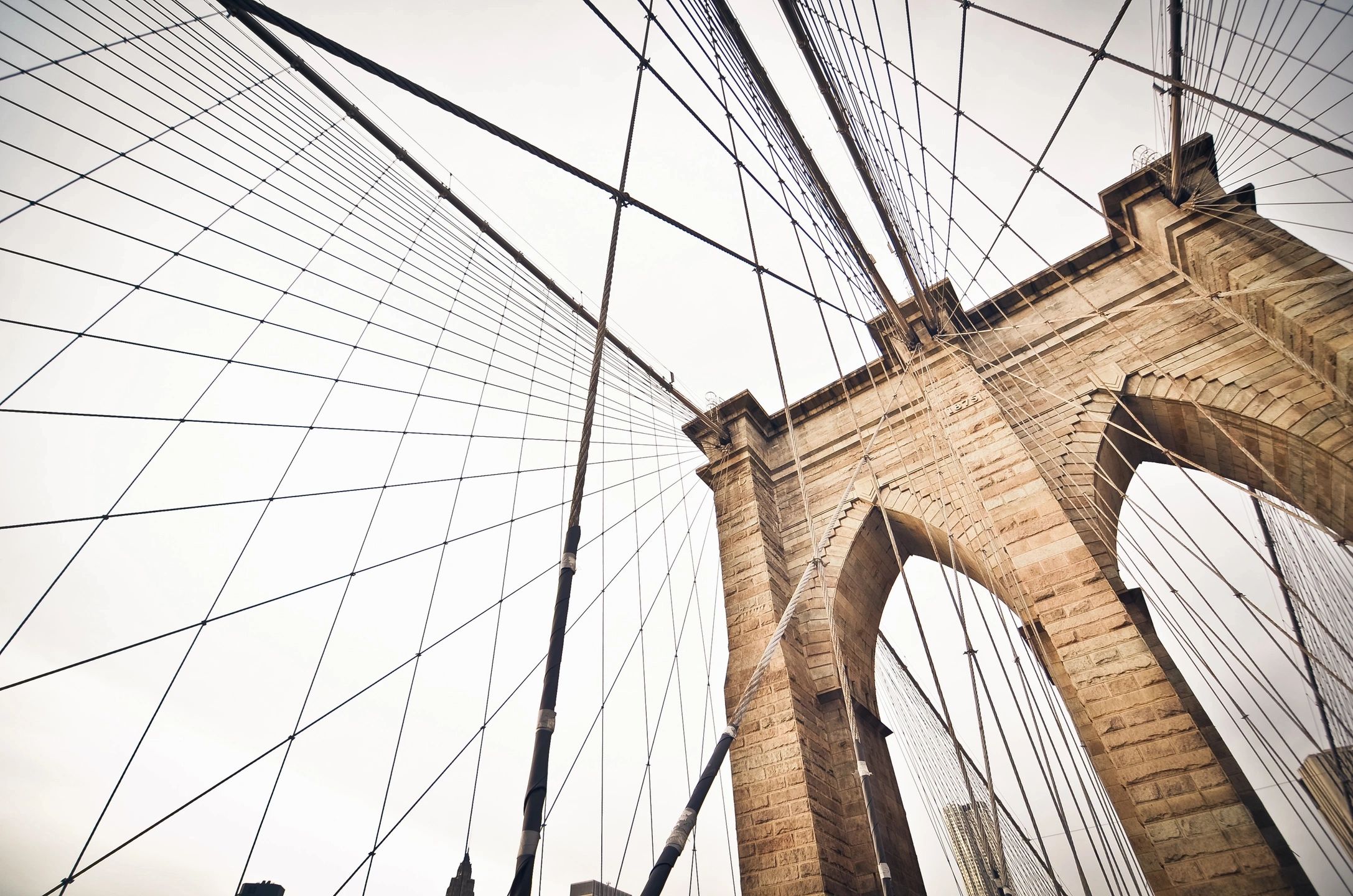 Description
Headquartered in New York, the finance center of the world, our capital market group provides innovative solutions to a wide variety of capital raising and compliance and governance issues our clients face in the U.S. capital market. Our approach to client service allows our lawyers to effectively and efficiently meet the needs of our clients. We represent the Issuers and Underwriters of Securities, Publicly Held Companies, Private Equity Funds, Venture Capital Funds, Institutional Investors, and Stock Transfer Agents.
With the recent sweeping changes in regulations and expectations with respect to governance and risk management, the need for a multi-disciplined, global approach will continue to increase and our Capital Markets lawyers are uniquely positioned and skilled to address those needs. As market regulations and capital flows continue to evolve, we will continue to be at the forefront of these developments.
We take a pro-active role and believe that quarterbacking a deal is the key to its success. We know better about what is important to our clients because of our advantage of the Chinese language and culture, which enables us to anticipate problems before they arise and devise solutions.
Our Areas of Work Include
Alternative Public Offering (APO)
"Blue Sky" Laws Compliance
Debt Offerings and Rule 144A Offerings
Debt Repurchases, Exchange Offers and Tenders
Exchange Act Reporting and Other SEC Compliance
Global Equity Offerings
Initial Public Offering (IPO)
Private Investment in Public Equity (PIPEs0
Private Placement
Venture Capital