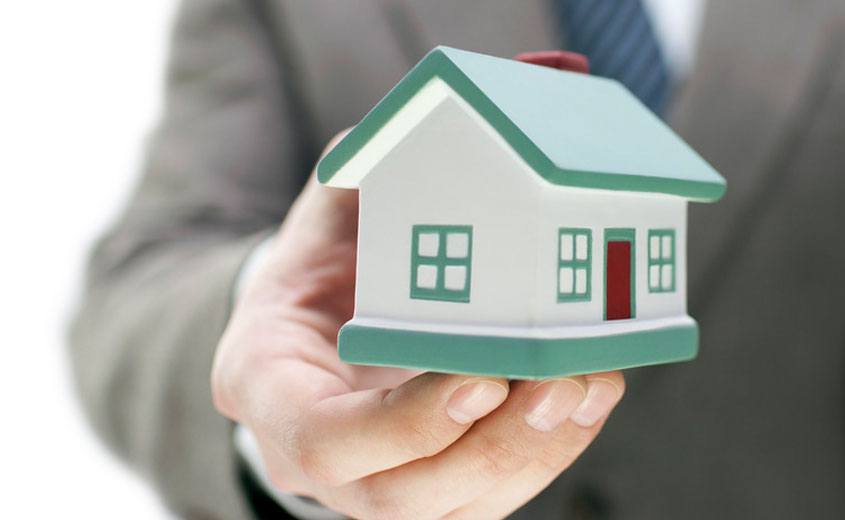 Description
Our services in this area specifically focus on assisting Chinese companies and individual investors in acquiring U.S. assets. We represent a variety of leading developers, financiers, purchasers, managers, and hotel groups with their real property projects in China and the United States.
We offer a multi-disciplinary experience that spans the spectrum of property acquisitions and dispositions, property development, property leasing, and environmental issues.
With an experienced and bilingual professional team, we are positioned to assist clients with international property transactions from ground-up development of retail, commercial, and residential projects, to lender representations in large, complex loan closings, restructurings, and defaults to intricate, mixed-use development public-private partnerships for Chinese investors.
Our areas of work include
Acquisitions & Dispositions
Development
Environmental
Leasing