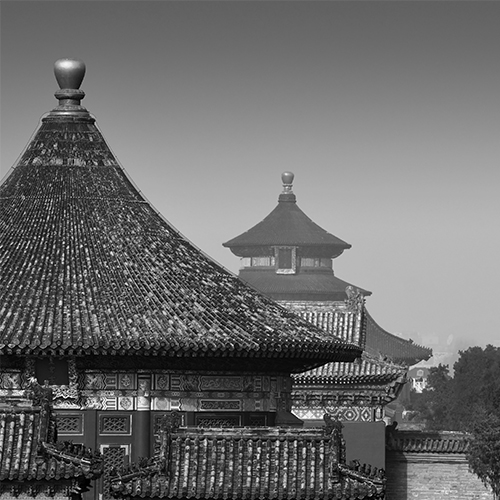 Description
Whether the markets are up or down, whether the economy is expanding or contracting, mergers and acquisitions are an essential growth strategy for any company.
Our team advises the U.S. and Chinese companies and private equity and venture capital funds in a complex domestic and cross-border mergers, acquisitions, and divestiture transactions, including public company mergers, strategic acquisitions and divestitures of private companies, and leveraged buyout transactions.
While the majority of the transactions we have closed are in the middle market, we also provide cost-effective alternatives to our clients who are looking for practical, solution-oriented counsel. Our transactional teams assist clients in all phases of their acquisitions, from letters of intent, to due diligence, to the negotiation and drafting of transaction documents, through the various regulatory approval processes, and in the planning and implementation of post-closing integration activities. While the core of our merger and acquisition work is based in our corporate practice, our transactional teams include our colleagues throughout many of our practice areas, including intellectual property, employee benefits and executive compensation, employment, tax, government contracts and national security, financial services, environmental, real estate, antitrust and competition, food and drug and healthcare, and litigation.
Our merger & acquisition team is particularly strong in China-related cross-border transactions. We have represented many Chinese companies, including giant state-owned enterprises and small and middle-sized private companies in acquiring U.S. companies or assets.
Our Areas of Work Include
Asset Sales and Purchases
Corporate Governance Advice and General Corporate Counseling
Joint Ventures
Leveraged Buyouts
Proxy Contests
Recapitalizations