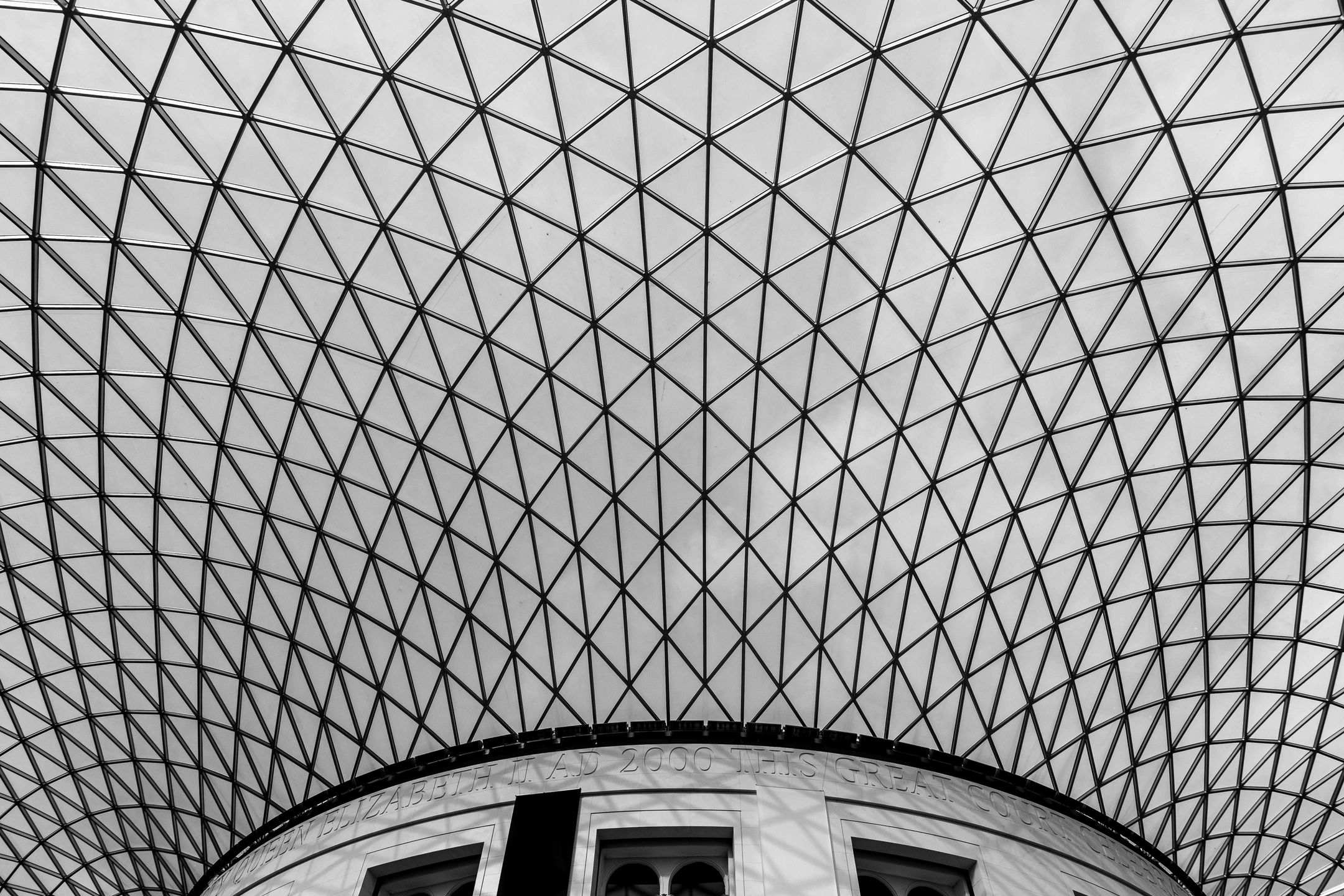 DGW Kramer Sues Event Organizers for Alleged Abuse at Pride 2023 
DGW Kramer LLP has launched a significant class-action lawsuit against Avant Gardner LLC and Alegria Enterprises Inc., in a bid to seek justice for the humiliation and trauma inflicted on the LGBTQ+ community.
The case arises out of the Alegria Pride 2023 fetsival. The event was supposed to be a safe and joyful celebration of love and acceptance for the LGBTQ+ community. However, plaintiffs allege that Defendants engaged in serious violations of festival goers' civil rights at the "Alegria Pride 2023" event. The allegations include unwarranted and intrusive sexual assaults and privacy invasions by the security guards hired and supervised by the defendant.
We hope that through this lawsuit, we can vindicate the rights of all those who were physically assaulted and violated at the event.
The lead attorney on the matter is Jacob Chen, Esq., litigation partner. If you have an encounter, or are witness to a sexual assault by Avant Gardner and/or Alegria security, please reach out to Mr. Chen at jchen@dgwllp.com about it.