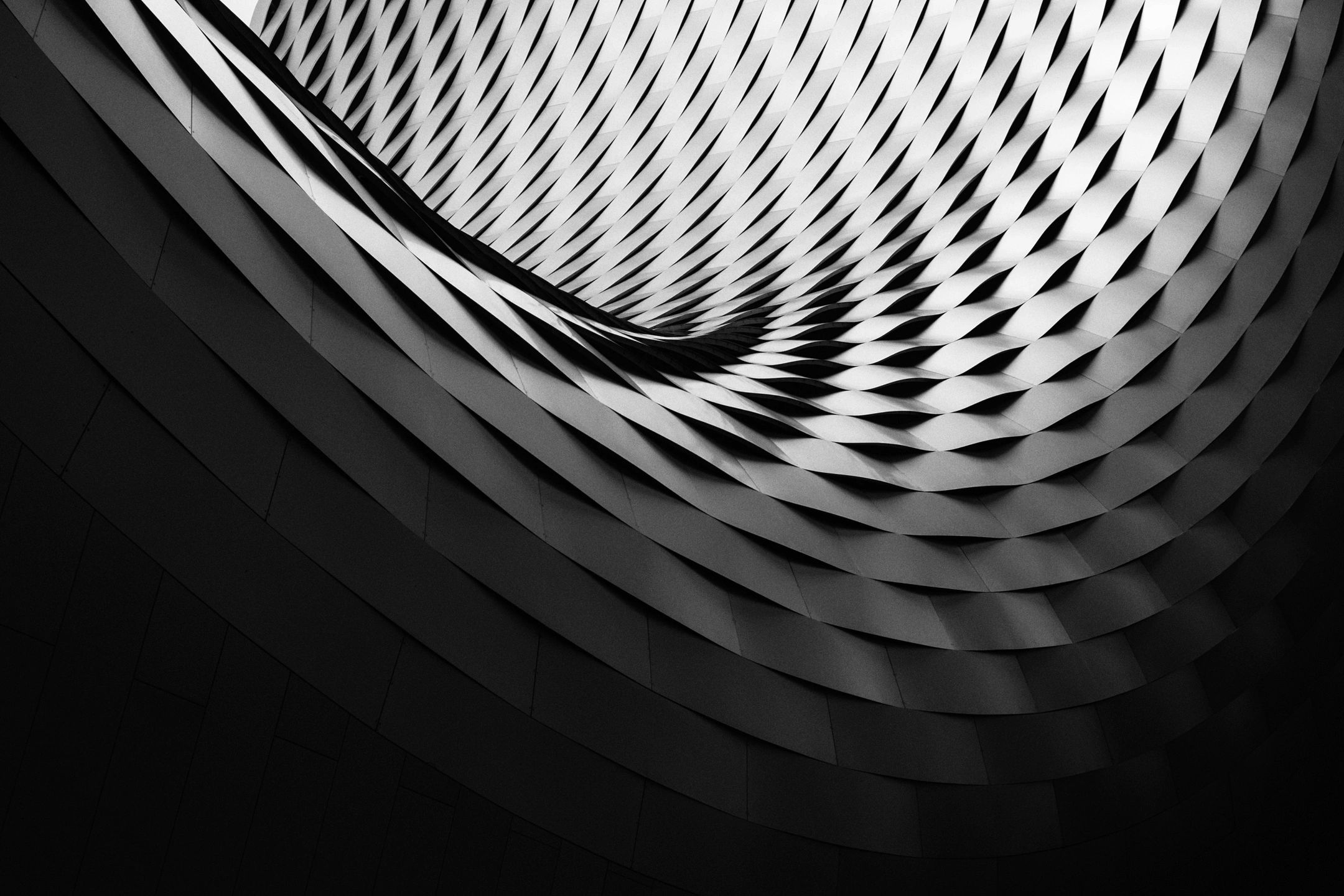 DGW Kramer LLP Is Appointed Special Litigation Counsel in the Prodigy Network Bankruptcy
DGW Kramer LLP has recently been approved as special litigation counsel in the high-profile Delaware bankruptcy matters of Prodigy Network LLC and ten affiliate entities. Katie Burghardt Kramer and Larry Rongping Wu are leading the team. Prodigy Network promised to be a revolutionary crowdfunding platform but collapsed by 2019, after raising more than $600 million USD from investors across the world. DGW Kramer has been selected and retained by the Delaware Chapter 7 Trustee to pursue the interests of the estates and to recover assets by identifying claims and pursuing litigation. Ms. Kramer and Mr. Wu were appointed as special counsel on June 3, 2021.
The attorneys at DGW Kramer LLP have extensive litigation and insolvency experience. For more information about our practice, please visit www.dgwllp.com.