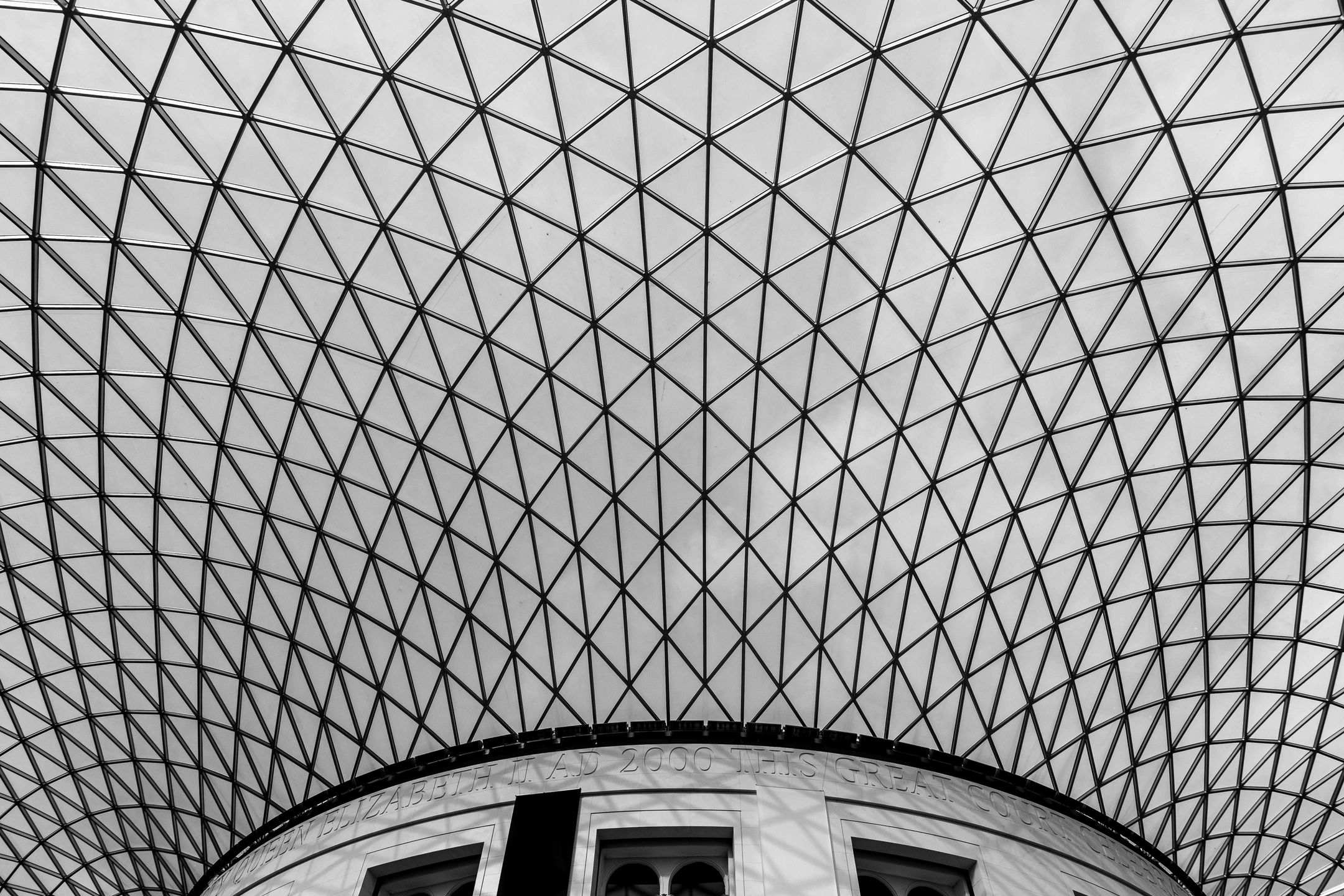 DGW Kramer Filed Four Lawsuits Against Prodigy Network LLC
On September 8, 2020, litigation partner Katie Burghardt Kramer and managing partner Rongping Wu (Larry) of DGW Kramer LLP filed four lawsuits against Prodigy Network LLC and related entities on behalf of defrauded investors. The suits are now pending in the Southern District of New York and New York Supreme Court on behalf of four overseas Chinese investors. Plaintiffs allege damages for breach of contract and other harm arising from Prodigy's failure to abide by the terms of their investment agreements.
Established in 2003, Prodigy Network was marketed as a disruptive crowdfunding platform for real estate investment. DGW Kramer LLP is committed to pursuing full recovery for their clients' investments into Prodigy Network.
Katie Burghardt Kramer and Larry Wu are skillful litigators with significant experience protecting the rights of investors, including the rights of Chinese investors and other overseas investors.