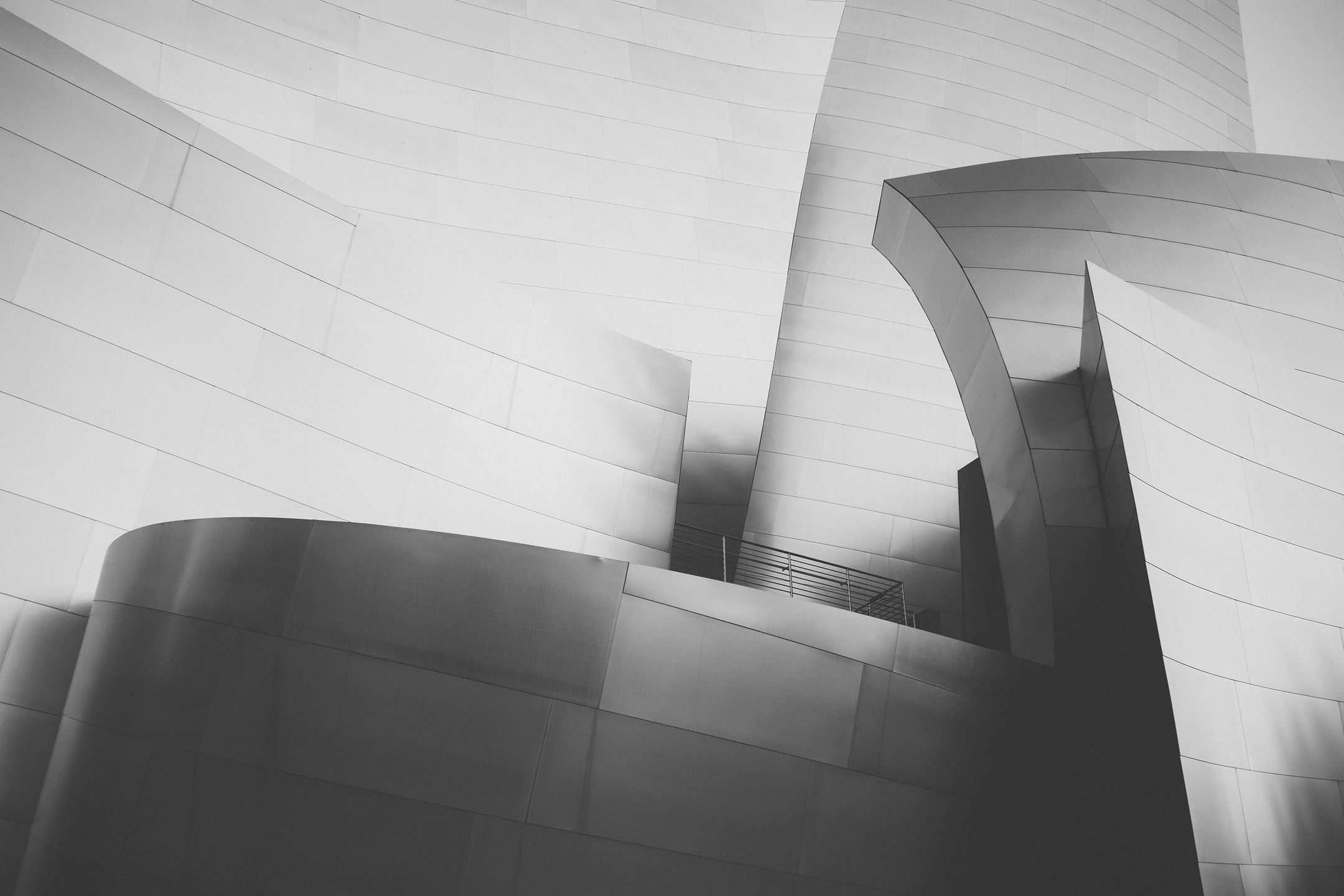 A Significant Victory For Chinese EB-5 Investors In Palm House Hotel Project
DGW Kramer LLP represents 41 EB-5 investors in the failed and fraudulent Palm House Hotel EB-5 project. These investors are a large group of plaintiffs in the matter of Li et al. v. Walsh et al., pending in the Southern District of Florida. After diligent and determined efforts, our clients have now obtained a final judgment against JJW Consultancy, Ltd., one of the bad actors that assisted in perpetrating the fraud, for a total of more than $26,000,000. This default judgment against JJW brings the investors one step closer to final victory against the bad actors.
JJW and other defendants mainly targeted and preyed on Chinese investors who were seeking paths to US residency for their families. Along with its principals Joseph J. Walsh, Sr., and a web of co-conspirators, JJW assisted in the creation and dissemination of crucial misrepresentations which were used to fraudulently induce each plaintiff to invest $500,000 plus a $40,000 "administrative fee" into a purported EB-5 project, known as "Palm House Hotel", located in Palm Beach, Florida. In the defendant's marketing materials, the investors' funds would be invested in the hotel to create jobs by finishing its renovation and development, which was supposedly near completion and was guaranteed to be completed by the local government. They even advertised that Donald Trump and Bill Clinton would be the advisory board. In reality, Walsh and his fellow co-conspirators controlled the Palm House Hotel project through their combined creation and control of South Atlantic Regional Center, a USCIS designated Regional Center and the United States Regional Economic Development Authority, which was tasked with lulling the investors' concerns until the fraud could be completed.
When the investors noticed that their I-526 petition had been denied by the USCIS and began to demand the refunding of their investment capital – as had been promised in the marketing materials – JJW was used by the co-conspirators to further perpetrate this fraudulent scheme, including the use of threats and further false promises. But for the co-conspirator's material misrepresentations, the dissemination of which was further facilitated within the People's Republic of China by JJW Consultancy Ltd., the plaintiffs would not have invested and suffered damages. When the investors realized that they had been victims of fraud, they sought legal help.
In issuing the Final Default Judgment order against JJW Consultancy Ltd., the Southern District Count of Florida acknowledged and memorialized that Joseph J. Walsh. Sr. used JJW Consultancy Ltd. as the co-conspirators instrumentality to reach victims in China.
The investors have fought for a long time to obtain justice for the fraud perpetrated by the bad actors in this fraudulent scheme. The final judgment against JJW reflects another successful step in that process.
After due consideration, the Court agreed that the plaintiffs were entitled to judgment in their favor on their claims for fraud in the inducement; common law fraud; violations of FDUPTA; civil conspiracy; multiple violations of the Exchange Act and SEC Rule 10-5; and awarded a total of $26,208,287.32.
It is noteworthy progress that Chinese and other foreign investors timely brought such a massive class-action lawsuit against EB-5 Immigrant Investor Program fraudsters and obtained a final right to restitution. DGW Kramer LLP has represented many EB-5 investors who wish to secure and protect their rights in the EB-5 projects offered across the United States.