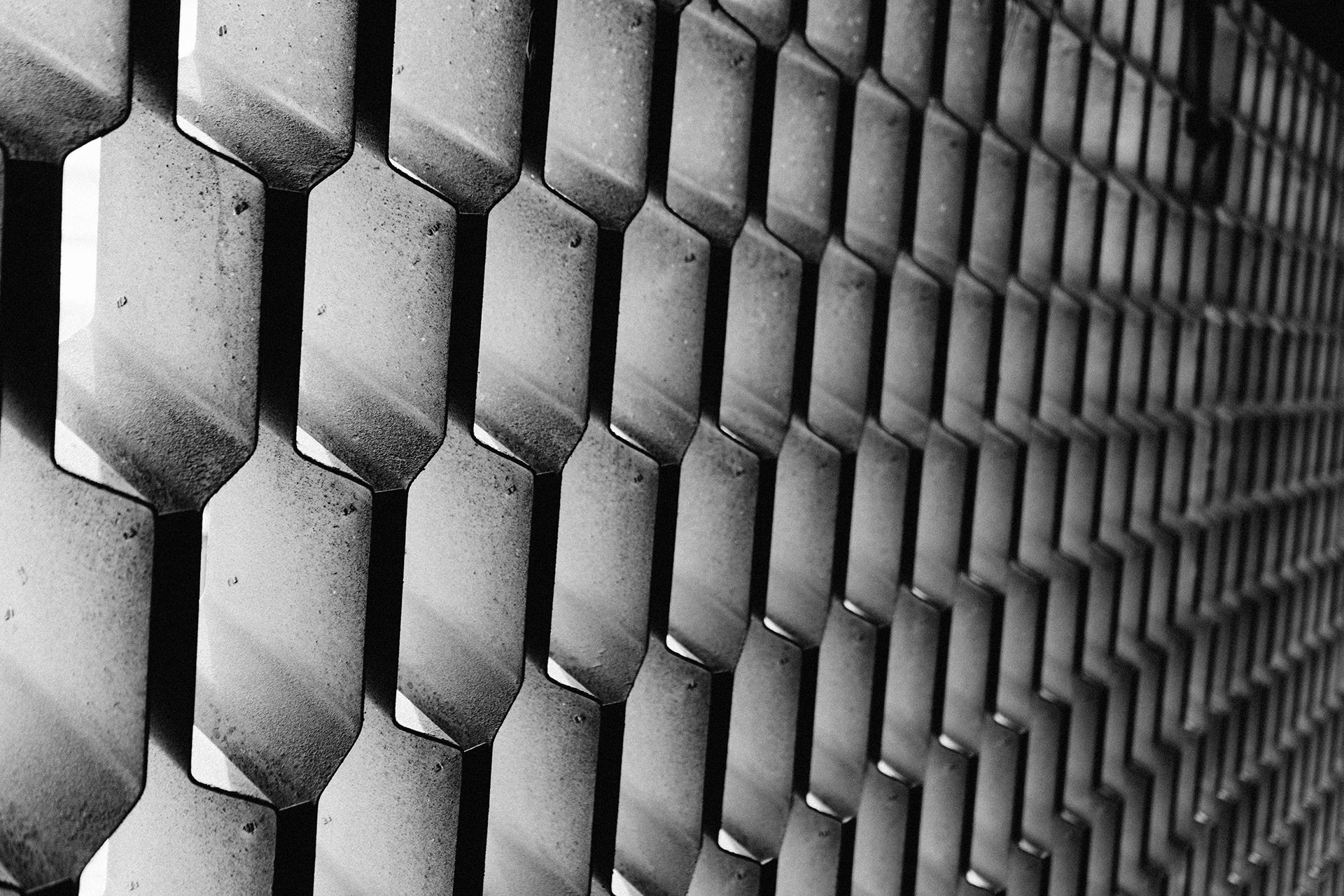 Judge Ruled to Dismiss All Claims Against DGW's Representing Clients
On August 6, 2021, attorneys Katie Burghardt Kramer and Gareth Turo wrapped up a week-long civil jury trial, with the excellent result of a complete dismissal of all claims against their client personally after the close of evidence. The case involved a New York LLC against a California LLC and its managing member, and stemmed from a dispute arising after a music festival in 2018. DGW Kramer attorneys had tried numerous times during the case to get the individual defendant dismissed personally, and finally the judge granted a Rule 50 judgment as a matter of law after the close of all evidence. 
Katie Burghardt Kramer is a seasoned business litigator, with experience handling disputes from the earliest stages through trial and appeal. She has extensive experience with civil litigation and alternative dispute resolution, including a successful track record in mediation and arbitration. Ms. Kramer can be contacted at [email protected].