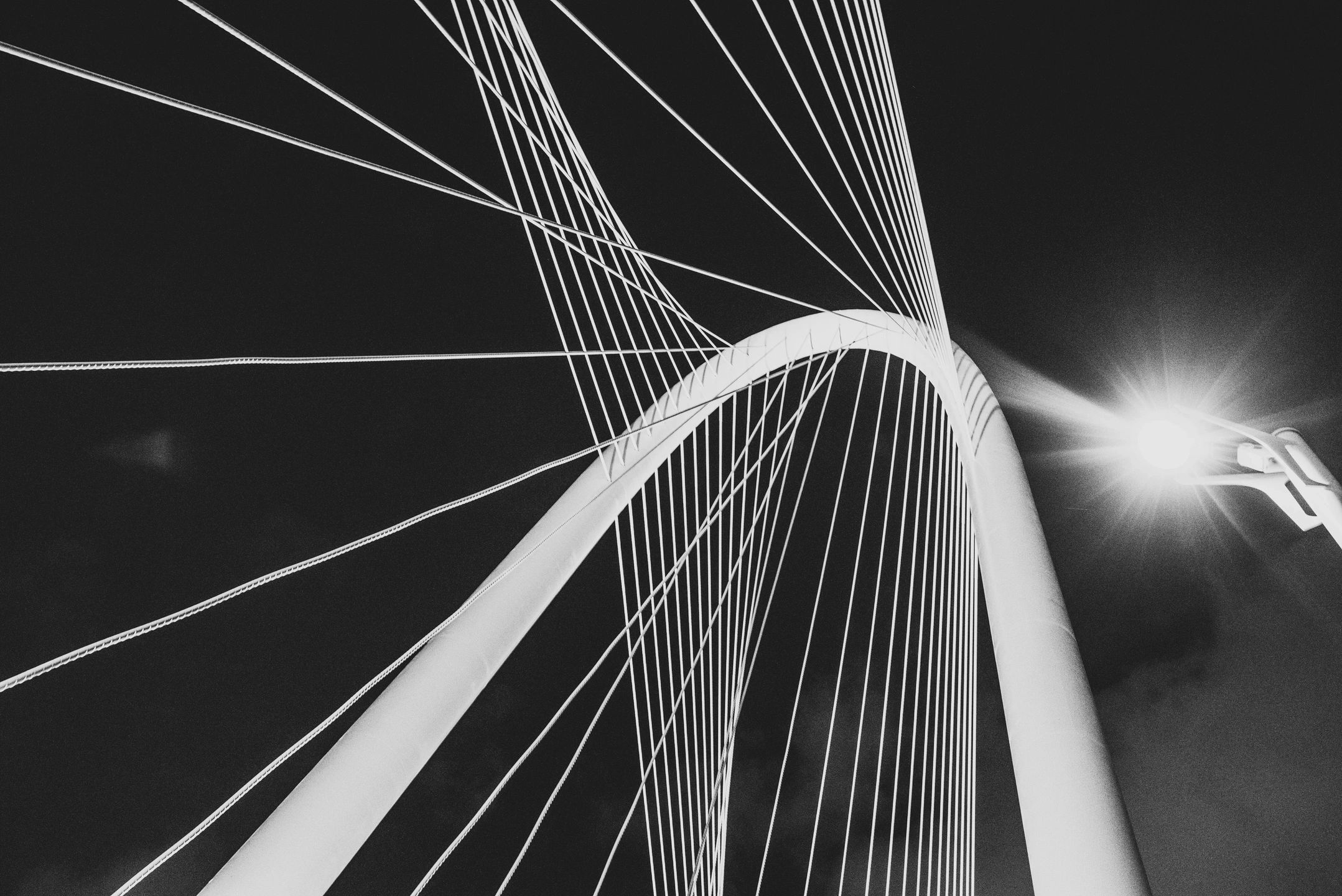 DGW Kramer Settled A Lawsuit Against PNC Bank N.A. And Obtained A Final Judgment In Favor of Its Representing Clients Group
On behalf of 41 defrauded EB-5 investors, DGW Kramer LLP recently settled a long-running case against PNC Bank, N.A. in connection with the Palm House Hotel EB-5 scheme, in the matter of Li, et al., v. PNC Bank, N.A., et al, filed in the Southern District of Florida. The EB-5 investors sued PNC Bank for their role in providing banking services, including escrow services, for the Palm House regional center.
The Palm House EB-5 project masterminds promised the investors that their funds would be held in a PNC Bank escrow account until the investors secured their green cards. In reality, the bank account was merely a business checking account with no escrow safeguards. Plaintiffs alleged that this setup enabled the project masterminds to divert the funds for improper purposes. The parties resolved the dispute on mutually agreeable terms after a lengthy period of factual and expert discovery.
In addition, DGW Kramer LLP has obtained two additional final judgments on their clients' behalf, one against Joseph Walsh, Sr., and the other against Joseph Walsh, Jr. Both Walsh, Sr., and Walsh, Jr., played major roles in perpetrating the fraud. The total amount of each of the final default judgments is more than $26,000,000.
The settlement with PNC Bank and the final judgments against the two Walshes bring the EB-5 investors closer to the resolution of their legal actions. The investors have fought for a long time to obtain justice for the fraud perpetrated by the bad actors in this fraudulent scheme. The final judgments and the settlement with PNC Bank reflect successful steps for the EB-5 investors in obtaining their legal remedies.
DGW Kramer LLP has represented many defrauded EB-5 investors in legal matters across the United States. For information about the firm's busy EB-5 litigation practice, please see: https://dgwllp.com/en/eb-5-litigation/