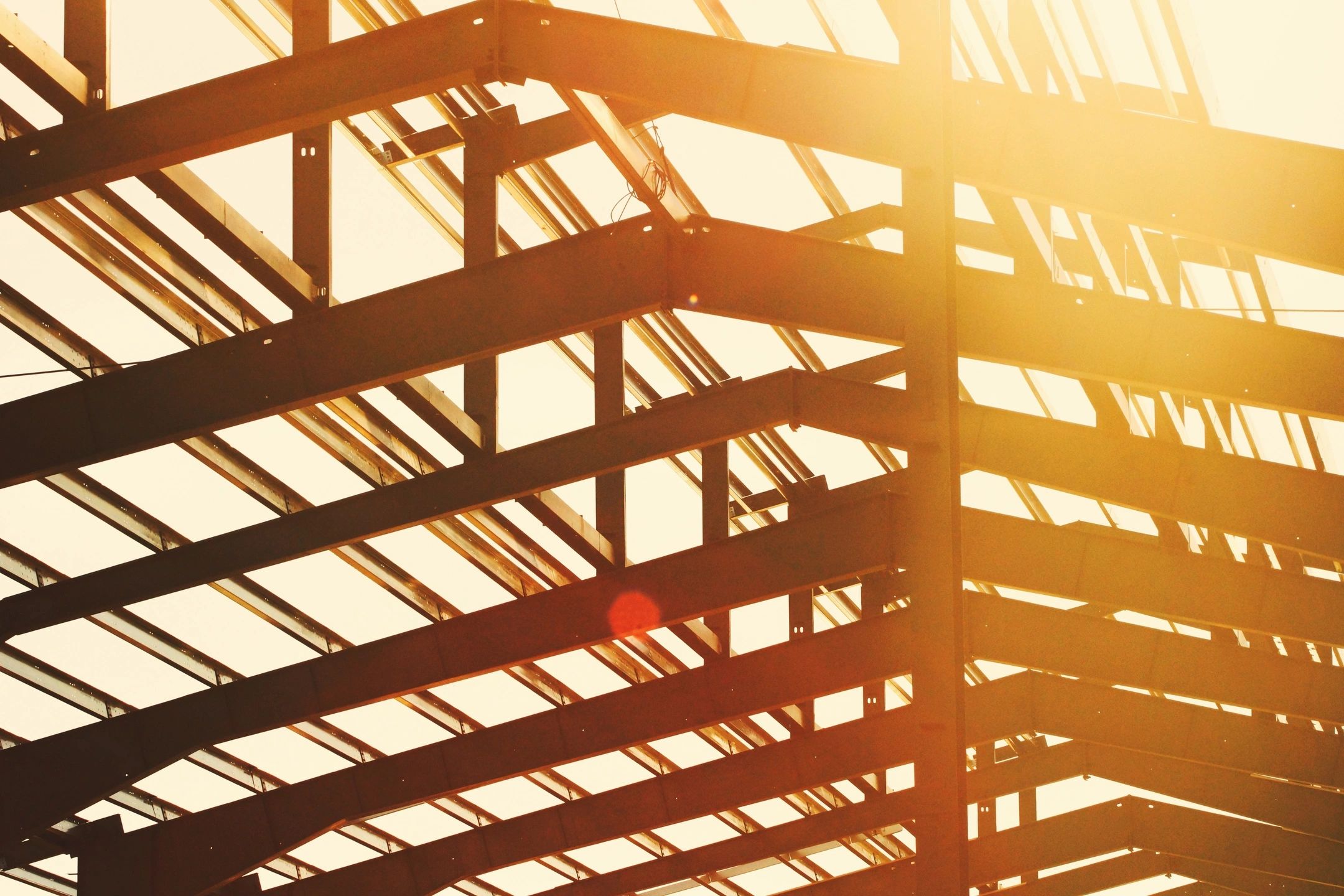 U.S. Supreme Court to Hear International Arbitration Appeal With Significant Impact on Discovery in Cross-Border Disputes
On March 22, 2021, the U.S. Supreme Court granted certiorari review of a hotly contested issue of first impression regarding the application of 28 U.S.C. 1782 to private international arbitration. The Supreme Court will be hearing the matter of Servotronics, Inc., v. Rolls-Royce PLC, et al., on appeal from the Seventh Circuit Court of Appeals. Section 1782 permits the taking of discovery in the United States for use in certain foreign proceedings. There is currently a circuit split on this issue of whether Section 1782 applies to private international arbitration, which means that different courts have reached different conclusions. The Supreme Court's ultimate ruling will clarify the issue so that all courts across the country are under the same guidance.
Katie Burghardt Kramer of DGW Kramer LLP argued this issue to the Ninth Circuit Court of Appeals in September 2020, in the matter of HRC-Hainan Holding Co., LLC v. Yihan Hu. That matter remains pending before the Ninth Circuit. The question of whether Section 1782 applies to private international arbitration is a key issue for international law practitioners and cross-border businesses with operations in the United States. The last time the Section 1782 statute came before the U.S. Supreme Court was in 2004, and litigation involving Section 1782 has increased dramatically since then.
DGW Kramer LLP regularly represents clients in international arbitration matters and in Section 1782 litigation. For more information about the firm's Section 1782 practice, please visit https://dgwllp.com/en/section-1782/.