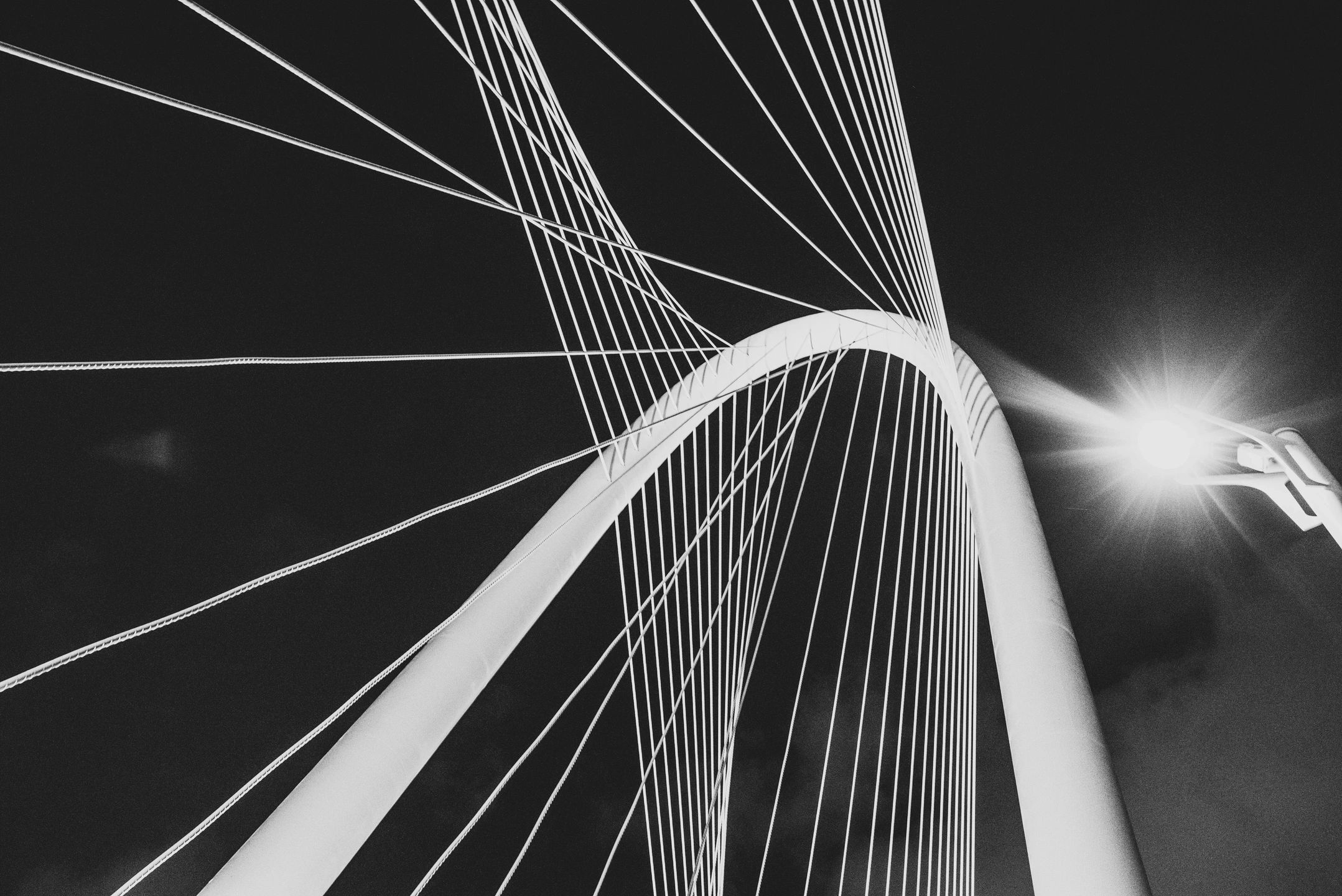 DGW Kramer Achieved Remarkable Victory in Intellectual Property Litigation
DGW Kramer LLP recently achieved the successful resolution of two intellectual property disputes, on behalf of a Chinese e-commerce company that operates through Instagram and other platforms to sell products to U.S. consumers. The matters were brought by the well-known brands of Chanel, Michael Kors, and Versace in federal court for the Southern District of Florida, with allegations against our client and dozens of other e-commerce vendors. Leveraging our experience with intellectual property matters, we were able to negotiate a quick but complete resolution with the plaintiff within weeks of receiving notice of the litigation. Among other key outcomes of the settlement, our clients' assets were unfrozen and released, allowing them to continue business operations.
For inquiries regarding intellectual property litigation or e-commerce litigation, please contact RongPing (Larry) Wu at [email protected] or Katie Burghardt Kramer at [email protected]. We regularly handle matters throughout the United States, in both state and federal court, and in arbitration matters.