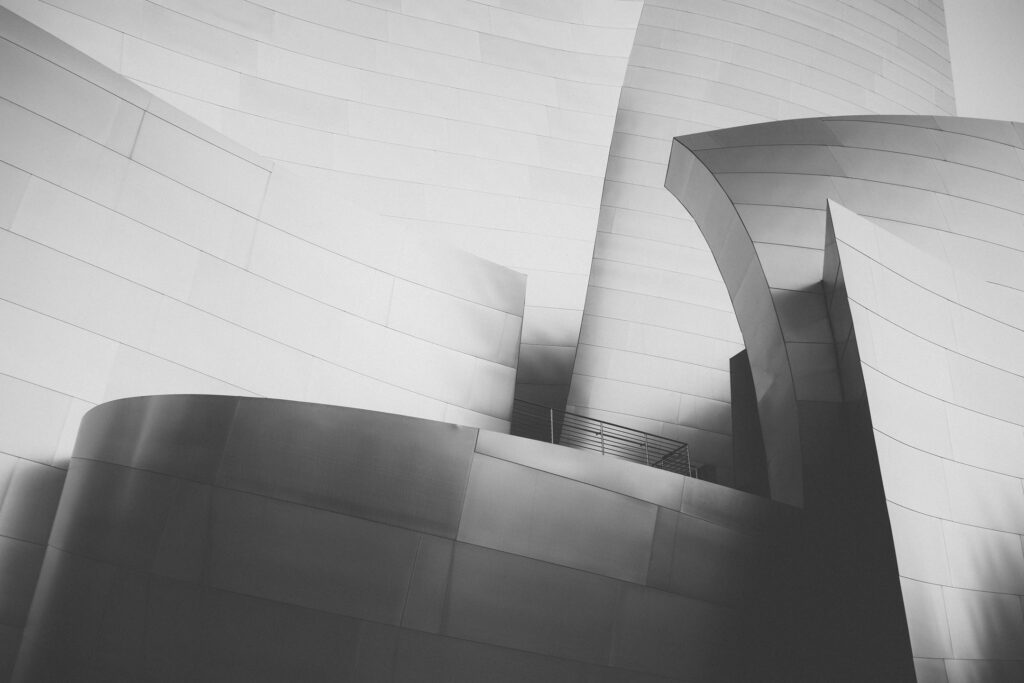 BREAKING: DGW Kramer Wins Big Victory in the Highest Court in New York – A Milestone in Cross Border Judgment Enforcement
BREAKING NEWS: The New York appellate court for the First Department has unanimously concluded that money judgments from China are recognizable in New York under the Uniform Foreign Money Judgments Recognition Act. This decision reverses the lower court's erroneous order in the matter of Shanghai Yongrun Inv. Mgt. Co., Ltd. v Kashi Galaxy Venture Capital Co., Ltd., in which the lower court had incorrectly concluded that Chinese money judgments should be barred from enforcement under New York law. The New York court's decision supports principles of international comity and the importance of fair judgment enforcement across jurisdictions. The New York court held that the evidence submitted by the defendant was not sufficient to succeed on a motion to dismiss, and concluded that "[t]he court should not have dismissed the action" for judgment enforcement. This decision reflects a step forward for judicial comity between the United States and China.
The case was argued by Katherine Burghardt Kramer, a litigation partner at DGW Kramer LLP in New York. A recording of the argument is available here on YouTube. During the argument, Justice Manzanet-Daniels recognized that the court's ruling would have "tremendous impact on business" between the U.S. and China, along with other nations.
The winning party is represented by attorneys Katherine Burghardt Kramer and RongPing Wu of DGW Kramer LLP. DGW Kramer LLP routinely represents businesses and individuals in litigation matters across the United States, and around the world, including cross-border judgment enforcement actions, with a focus on China-related legal matters. More information about the attorneys of DGW Kramer is available at: www.dgwllp.com.