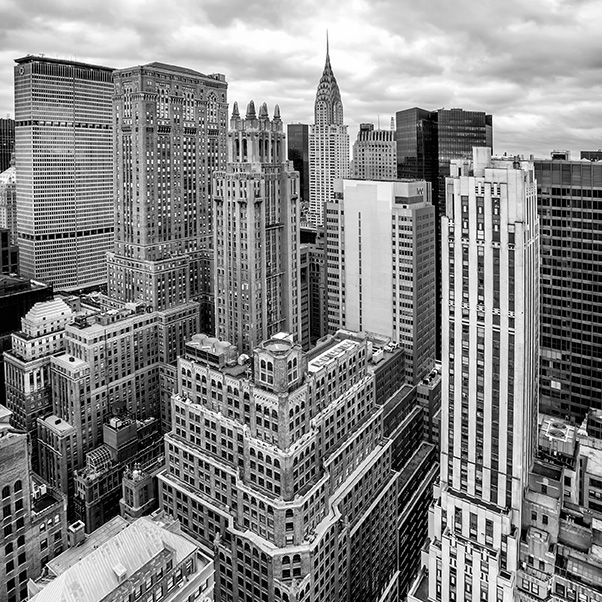 Jury Awards $6.82 Million to DGW Kramer Client in Highly Complex Real Estate Litigation Case
On June 1, 2022, DGW Kramer prevailed in a complex commercial real estate litigation in the New York Supreme Court Kings County, establishing that the seller breached the contract and converted funds paid to them by the buyer. In a unanimous jury decision after about just 20 minutes of deliberation, the jury found for the plaintiffs on both causes of action, and awarded plaintiffs the full measure of damages sought of $6.82 million.
Plaintiffs were represented by Jacob Chen as lead counsel and Dawei Gongsun, both partners of the firm. Plaintiffs also obtained dismissal of both the Defendants' counterclaim for breach of contract and also Defendants' third party claim.