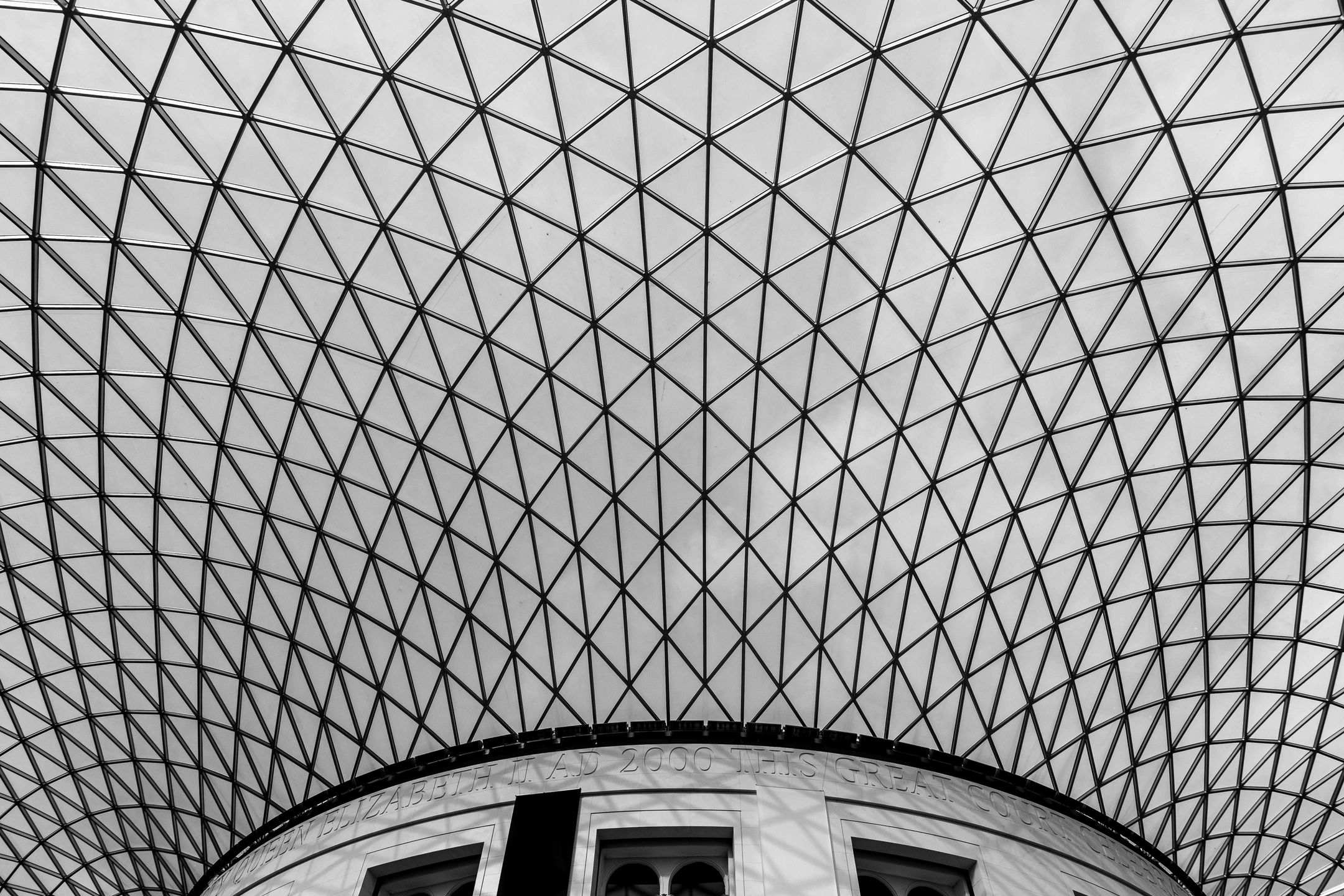 DGW Kramer Wins Jury Trial on Behalf of Defrauded Investors
On May 17, 2022, DGW Kramer LLP won a jury trial in a financial crimes matter on behalf of clients who were defrauded by defendants who had promised to invest the funds paid to them by plaintiffs in a trust, but ended up pocketing the money paid for themselves. The lead trial attorney on the matter was Jacob Chen, Esq., litigation partner.
The proceedings involved a five day jury trial, and at the end of which, the jury unanimously decided in favor of the defrauded investors, awarding them full compensatory damages for all money that was fraudulently taken, and furthermore imposing punitive damages against the defendants roughly equal to the amount of damage plaintiffs suffered, doubling the recovery for the plaintiffs. The decision in the case, and judgment, are available as a matter of public record in the action of George Gao, et. Al. v. Ethan Chen Liang, et. Al., Index No.: 154921/2018. A judgment for damages will be issued shortly in the case following post-jury verdict briefing by the parties.